Testimonials
Providing experience to clients getting interiors with the appropriate type and specifications very easily.
What they say about our services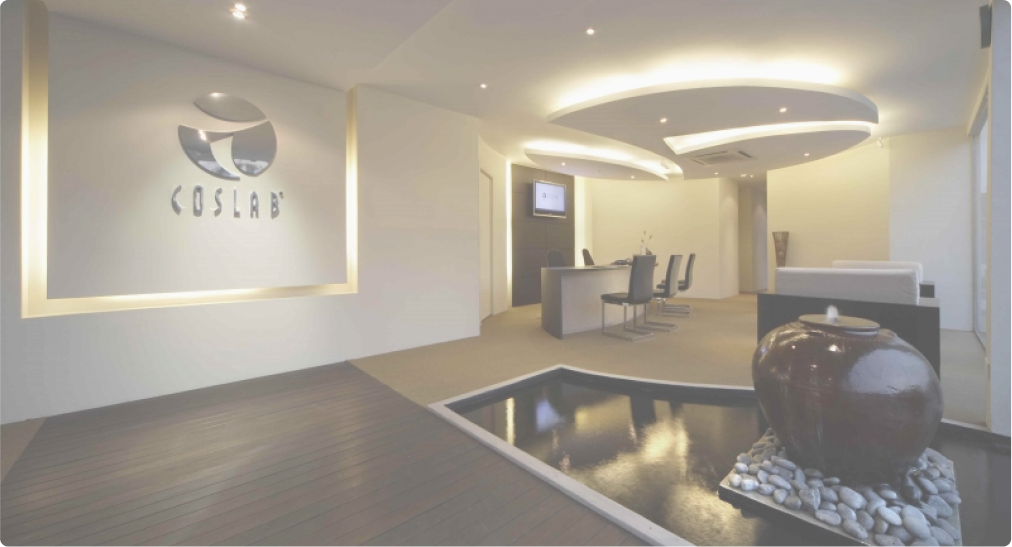 Professionalism
Great experience working with James from The Interior Place! While I didn't go with the renovation eventually, James has been extremely professional in helping me with my requirements, and eventually sharing with me lots of tips and contacts which could be helping in my new home! Thank you for your professionalism!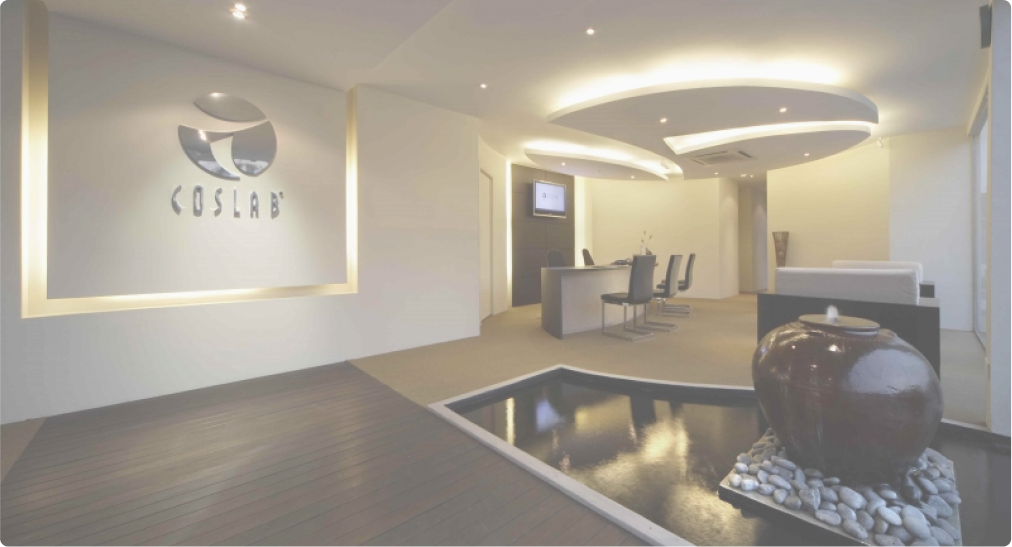 Affordable and Reliable Interior Design by Candy Ng: Quality, Detail, and Lifetime Guarantee
Looking for an affordable and reliable interior design for your new home, look no further. Candy Ng, pays attention to detail and understands and recommends customers. Quality workman furnitures. Lifetime guarantee for their works.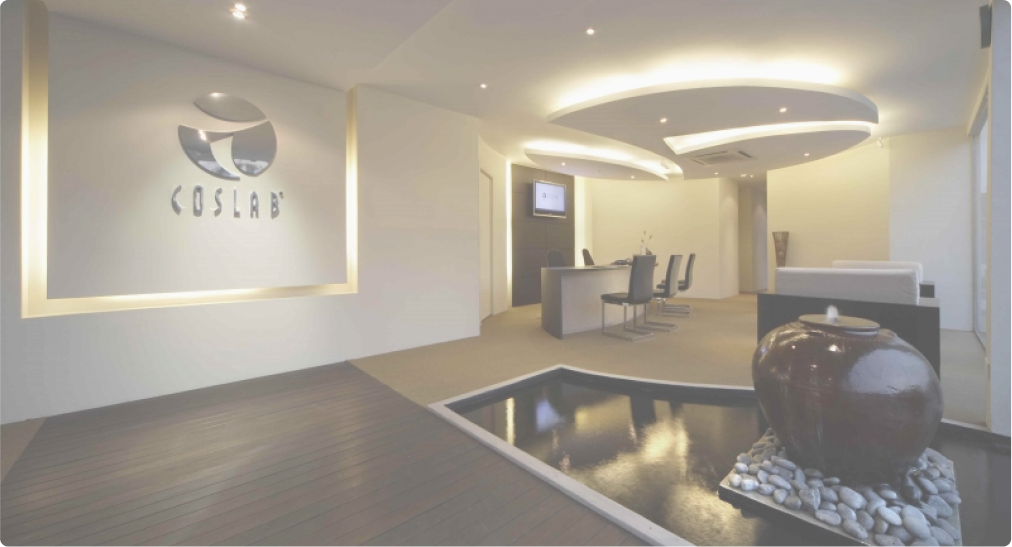 Transforming Dreams into Reality with Jae from The Interior Place
We are overall very happy with the result. We greatly appreciate Jae's help with all aspects of the renovation. She has good design sense and was very thoughtful with her suggestions. The end result is a home that we will look forward to come home to everyday. Thank you, Jae!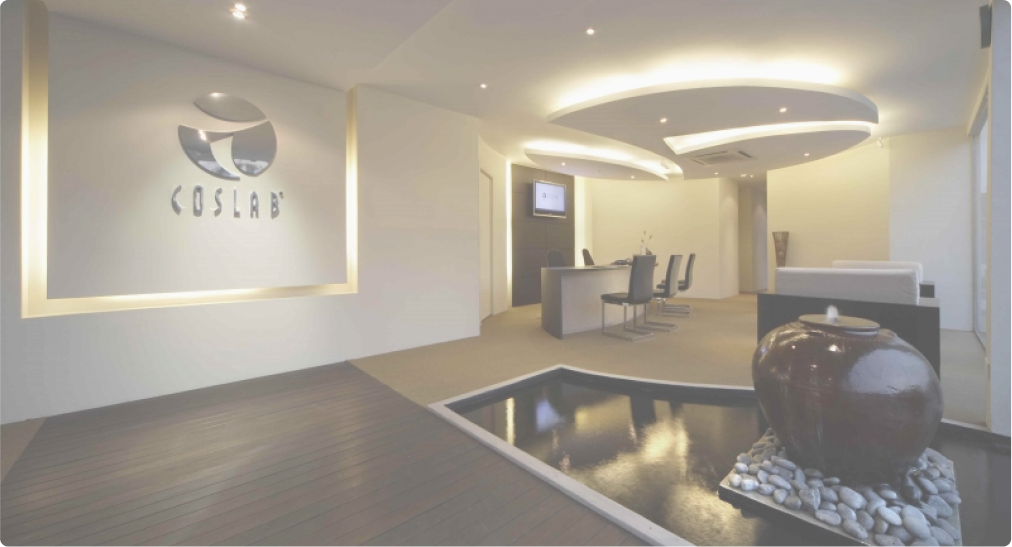 Exceptional Interior Design Services a Highly Recommended Professional
Really helped me and my wife for our renovation planning and even for our furniture purchases on which kinda sofas will suit our flat.. So helpful and responsive, his workers are very good too.. It's been 2 years since he has done renovation for my place and till now he still helps us if we have any doubts or any lighting spoil. He never charge us for the replacement or changing of lights. A very very good ID&definitely I'll highly recommend..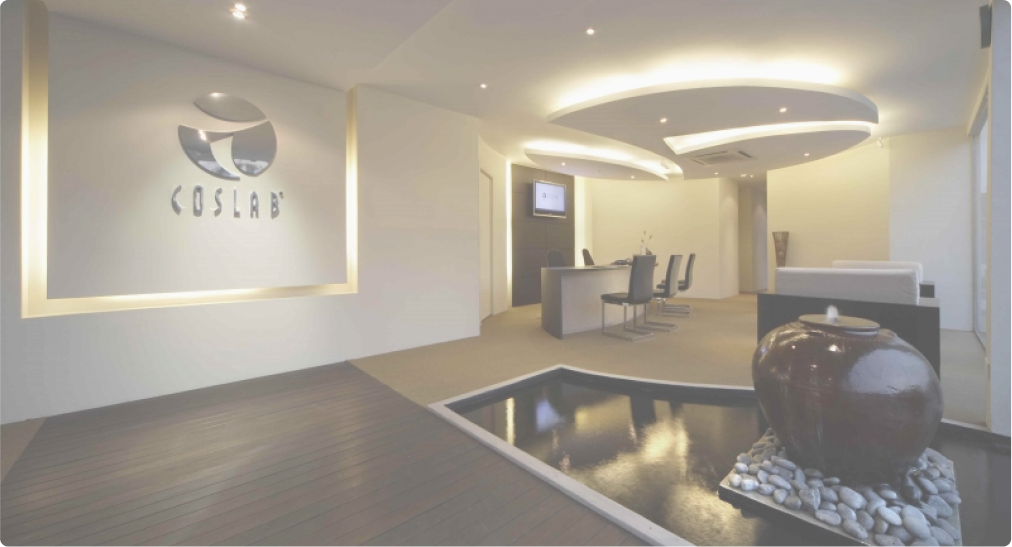 A Year Later, Still Delivering Exceptional Service and Support
Thank you Alan for being such a pleasure to work with from the time u did our home in 2021. Your positive attitude, professionalism and willingness to go above and beyond have made everything truly unforgettable and easy. Thank you for always helping us out with our queries and replying us promptly till now even after a year you designed our home, you never fail to solve our here and there helps whenever we seek you. Thank you Alan. Great job as always. We really appreciate everything!